Add more knowledge; we will help fund it and protect it!
ATE BALLISTIC HELMET SCHOLARSHIP FUNDs

 
The ATE Ballistic Helmet Scholarship Funds
We are pleased to offer two scholarships to those looking to start or further their education in the university setting and also for current officers in a training setting!
We want to help protect this knowledge, and if you complete your schooling or training successfully, HHV will provide a ballistic helmet free of cost.
 
College Fund ($1,000 + ATE Ballistic Helmet)
Is for those who plan on seeking a degree in Law Enforcement
To Qualify
Must be pursuing careers in the fields of law enforcement full time

Be accepted for full-time enrollment at an accredited two-year American university, and seek to become a police officer.

Students should include an official high school transcript signed by their guidance counselor

1000-word essay outlining why they want to pursue a career in law enforcement.

Two letters of recommendation

Complete Application Below
Deadline For All College Fund Scholarships (31 March Of The Current Year)
Training Fund ($1,000+ ATE Ballistic Helmet)
Is for those who are already officers looking to further their training
To Qualify
Must be a full-time police officer

Must show approval by a supervisor to attend training.

1000-word essay on what are the most difficult aspects of your job and how you manage and improve on them?

One letter of recommendation

Minimum of three years of LEO service

Complete Application Below
Deadlines For All Training Fund Scholarships (31 March Of The Current Year)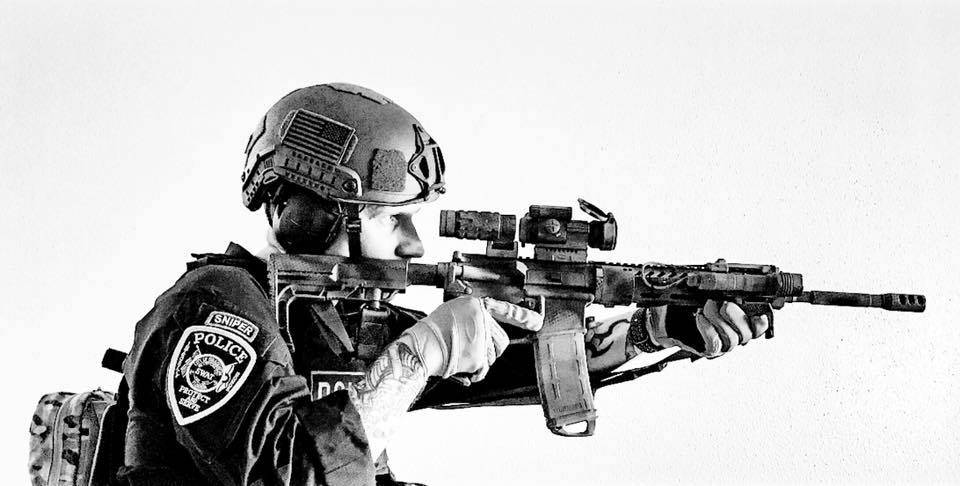 More about the ATE Ballistic Helmet Scholarship Funds,
-Hard Head Veterans started the ballistic helmet funds as a way to give back to the law enforcement community that has been so supportive of us. While our tactical helmets provide protection for officers, it's you guys and those potential officers that have chosen to serve and provide us with protection and security. The ballistic helmet funds give scholarships to those who are pursuing a degree in one of the many law enforcement fields or for additional training a current officer would like to partake in.
We hope that these funds will ease the burden that many individuals pay out of pocket to become better professionals in this line of service to our country. Over countless conversations with police officers about ballistic helmets we know that more often than not you guys are buying the gear you need out of pocket as well. That is why we will be giving scholarships winners one of our ATE tactical helmets as well upon successful completion of their studies or course.
Please Email All Applications to Info@hardheadveterans.com
Thanks!
This field is required
This field is required
This field is required